---
On The Blog
Low and behold, the new Season 3 Poster has been revealed! If you would like this beautiful beast...
---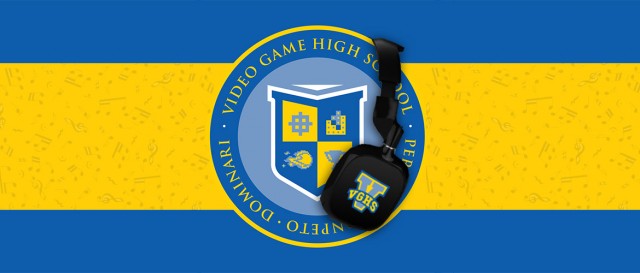 Big VGHS news today: we just released the soundtrack for Video Game High School Season 2!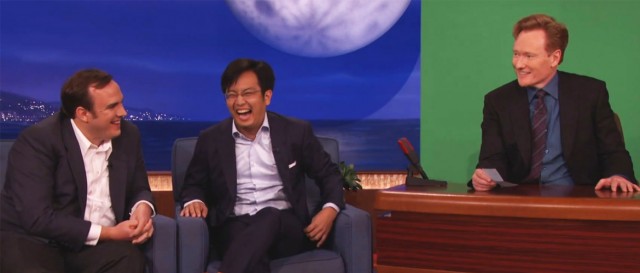 Matt and Freddie sat down with Conan to discuss VGHS Season 3 and the ins and outs of shooting crazy stunts on a budget.