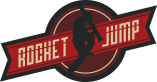 Welcome!
Filter on our podcasts by using the controls above, or you can just browse everything we offer.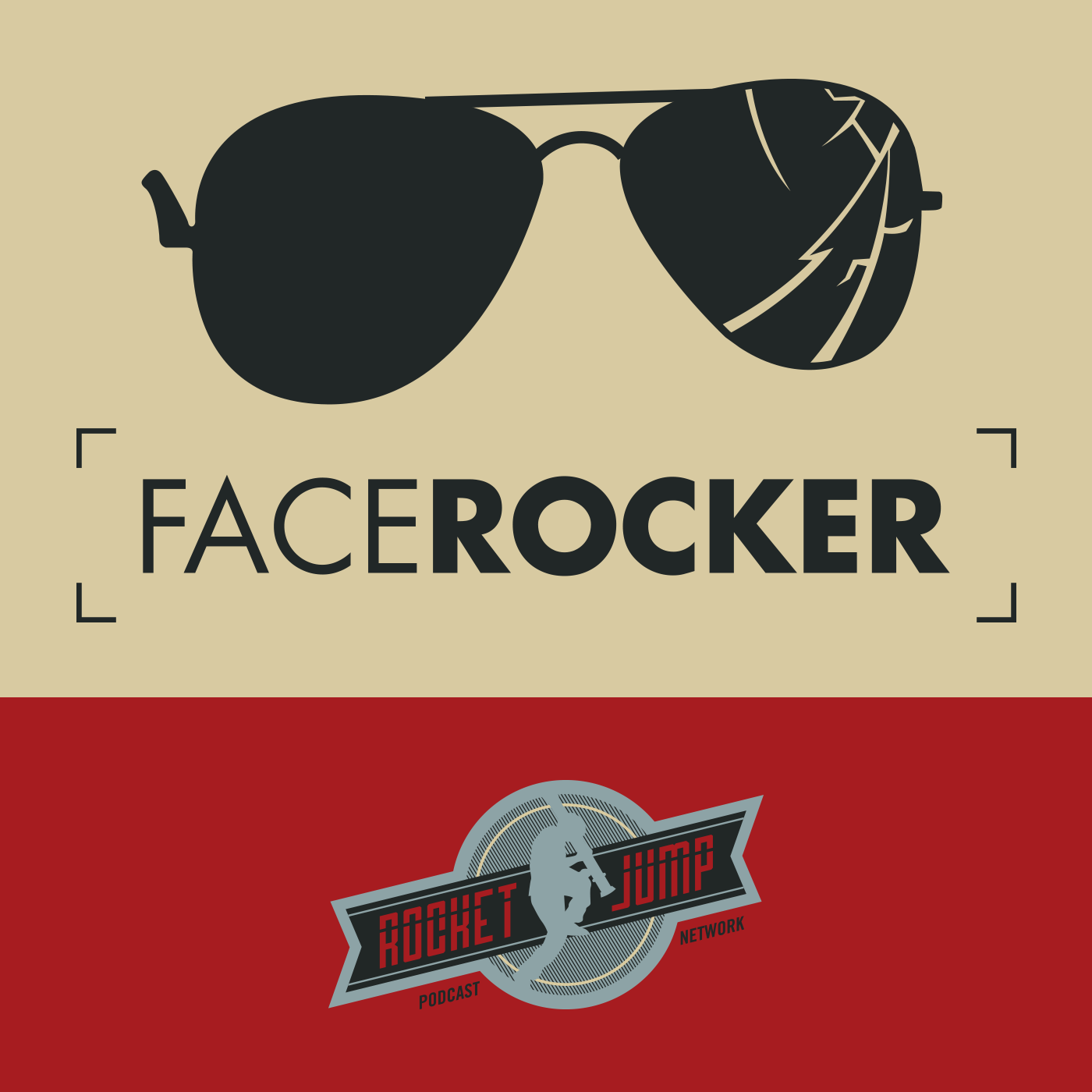 Facerocker Podcast
A weekly podcast about what's going on at RocketJump HQ, to movies, games, and anything else we can think of, featuring the RocketJump crew and special guests.
Subscribe on iTunes
|
RSS
The Command Zone
Your weekly source for all things Commander (aka EDH), a multiplayer Magic: The Gathering format, with hosts Jimmy Wong and Josh Lee Kwai. Focused on all aspects of gameplay and strategy from table politics, budget builds, to deck building and more!
The Masters of Modern
Your weekly insight into Modern, a competitive Magic: the Gathering format, with hosts Alex Kessler and Glenn Jones. We break down all different aspects of the format from deck archetypes to new releases and predictions!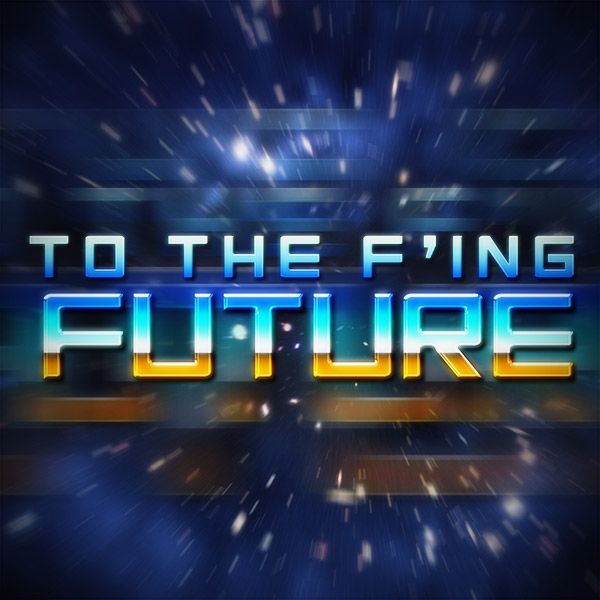 To The Future!
Logan Olson and Ben Gigli cast their gaze to the future and the myriad of wonders it holds.
Subscribe on iTunes
|
RSS